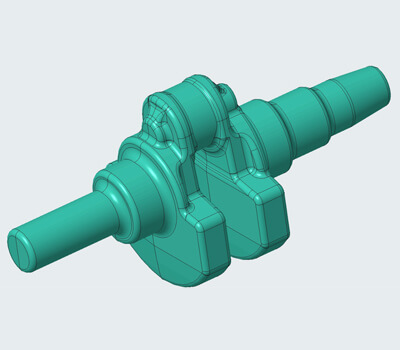 Our in house Die Design team, designs and produces customized dies/tooling's design based on client specifications.
FORGE III software enables 2D and 3D simulations and Part Manufacturing Feasibility
PRO-E Software enables 3D modelling.
Auto Cad 2013/2016 software enables 2 D drawings.
Delcam 10 software enables numerically Controlled tool path generation for die manufacturing.
With a highly experienced design team and existing bank of die designs, Laxmi-Agni group is in a position to meet the challenges of rapidly changing customer needs in an economical manner.